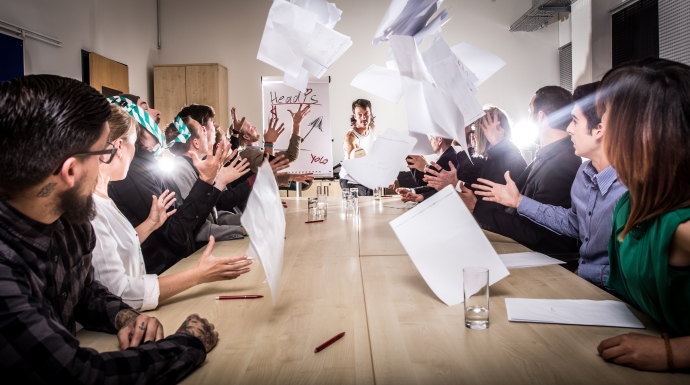 the work is done
Picture: Schießbude
It took some time but now we are ready and there are lots of small adjustments on our new homepage. Some new functions of the Ranking will be ready in some weeks. Here are the most importatnt changes at a glance:
Own Profile-URL: headis.com/en/player/playername/ gets you directly to your profile
Due to the new importing function the ranking will be updated on the tournament day
iCal-function. Put the Headis appointments into your calendar with only one click
You now can create your players profiles by yourself. You can change your players name for free as well.
The upload of your profile picture is now a piece of cake
and there will be many more changes that you will recognize
Many thanks to aXist Marketing. They created this beautiful Homepage.
---
---