The first Headis World Cup Tournament in Belgium was pure awesome! More then 80 players came to Brussels to be part of this great evebt. Most of the players already arrived on friday to have a whole weekend of  Headis! Even eight players from Czech Republic drove more than 2.300 Kilometers to make it to the tournament!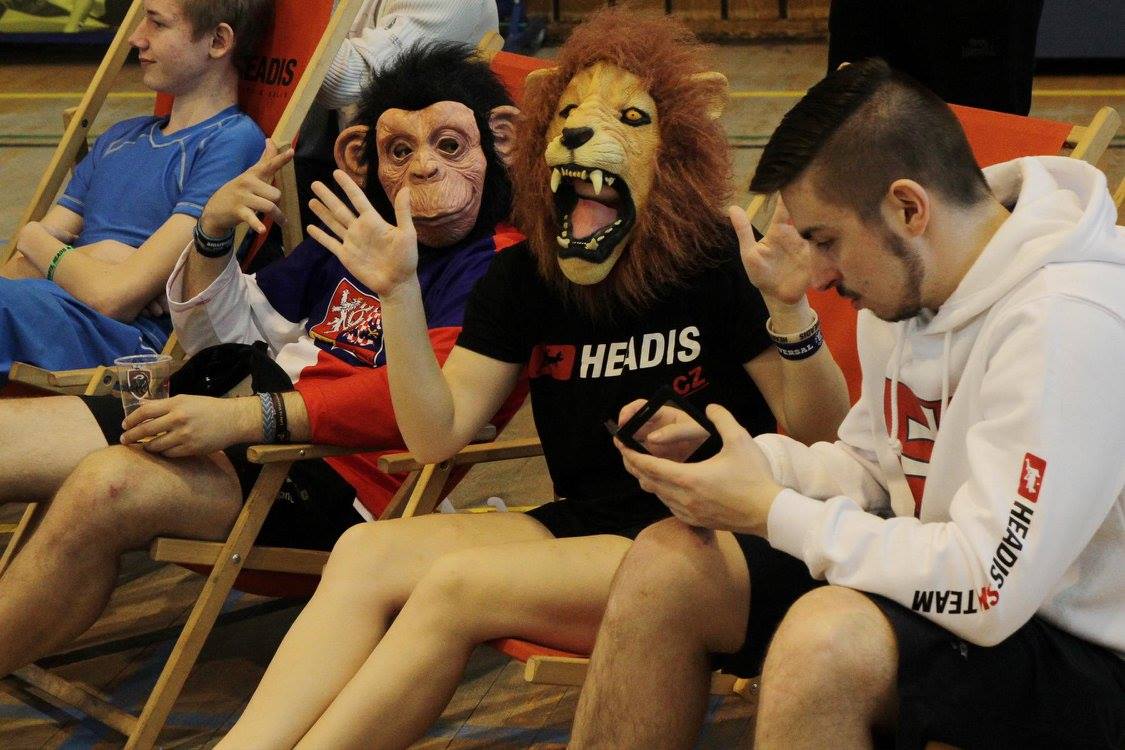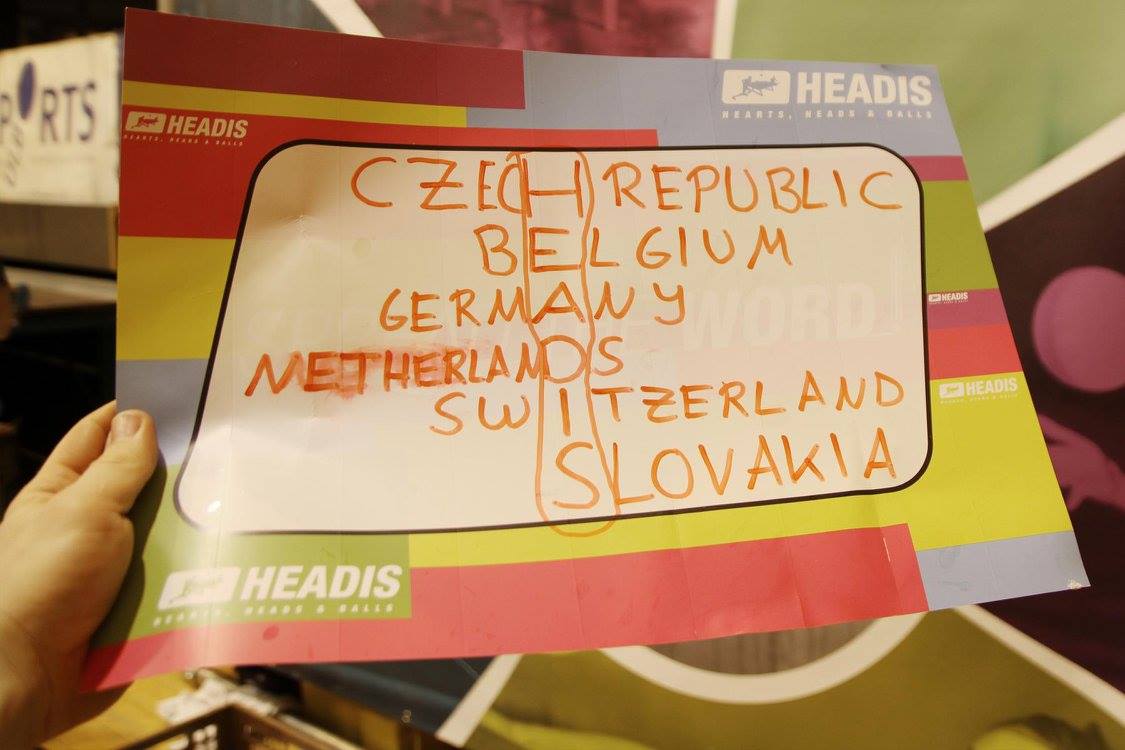 Theoretically it was as always. A sports hall where beautiful people celebrate Headis all day. We all know how great that is. But it has to have been the spirit hospitality that made everyone feel this special atmosphere that day. As the tournament mode was changed spontaniously so all the guys went to K.O. stage it was all set for an unforgettable day!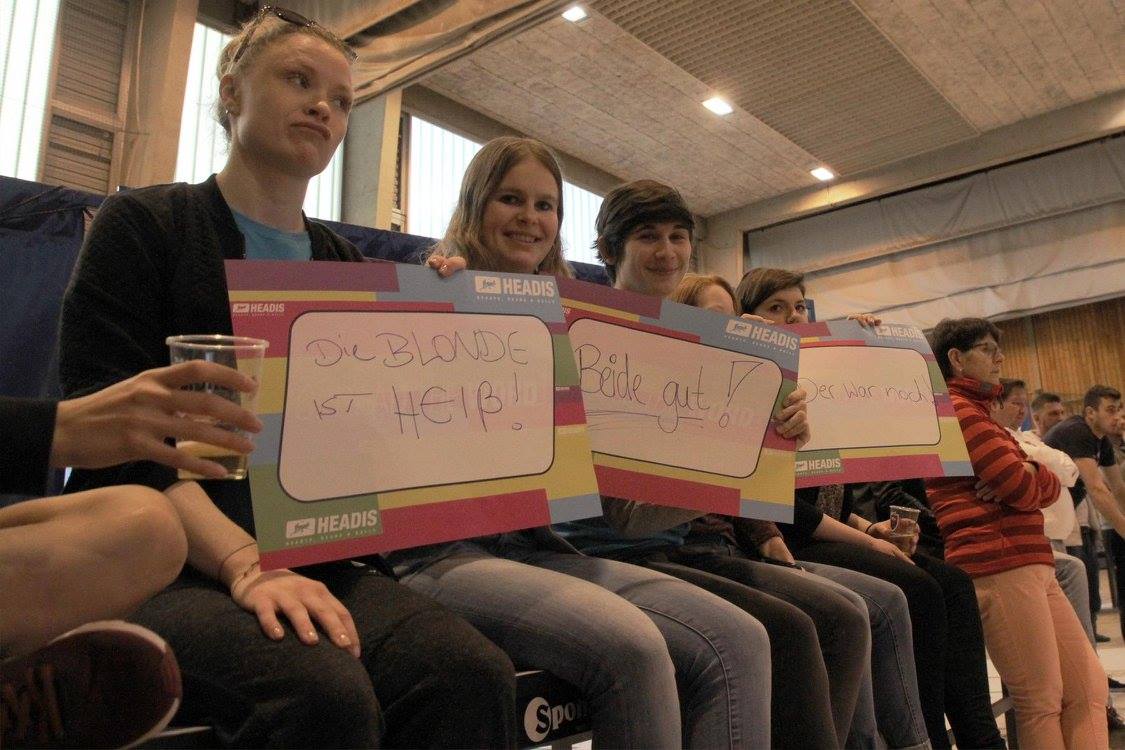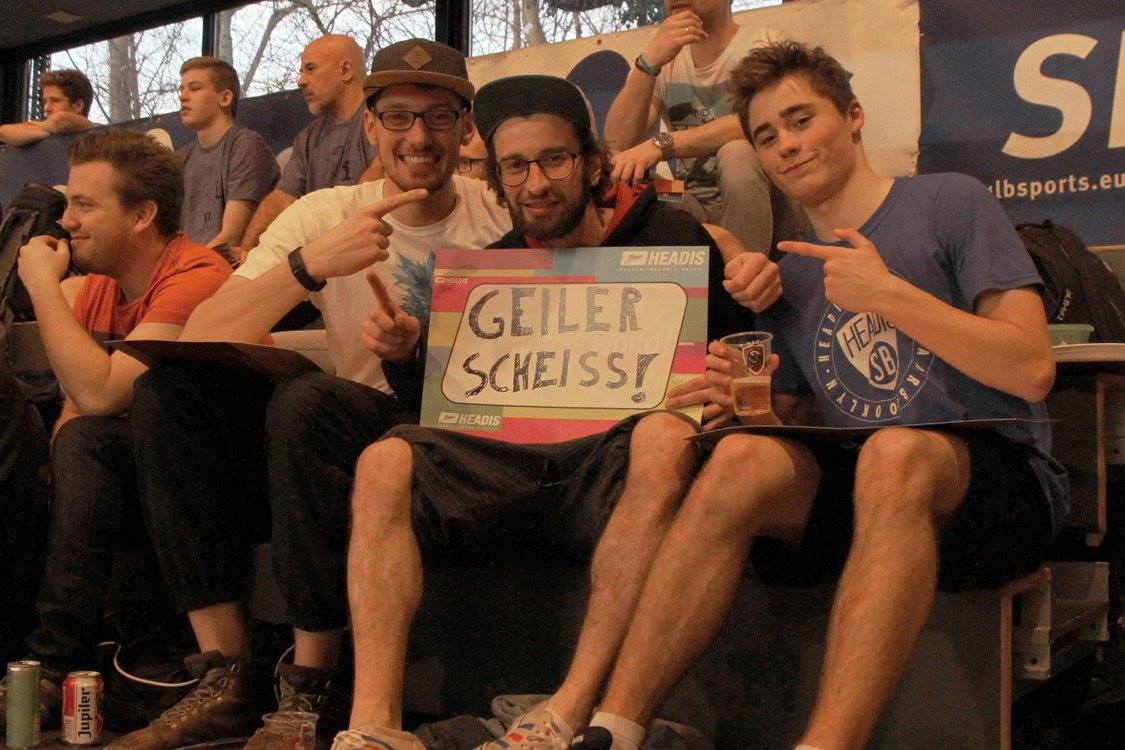 The Winners:
Everybody who was there!
Headsinfarkt
Sebastian Headdel
Pressure Pete
Head Sparrow
missing Pepper
The Big Bad Head
---
---