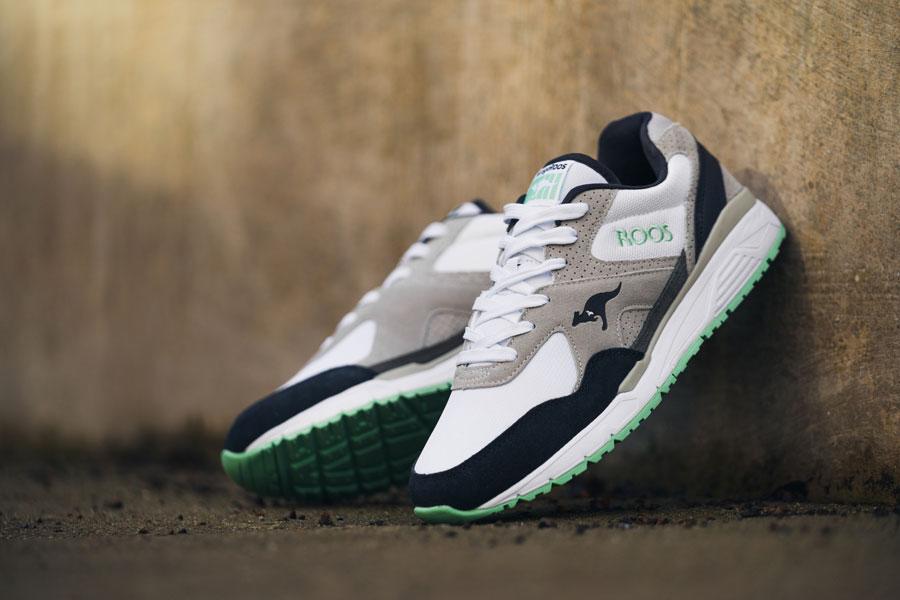 It is Headis World Champinship time – it is KangaROOS time!
Just show us your way to the Headis World Championship 2018!
No matter if it's the rough training with your competitors or the Headis talk while havin' a beer with your friends or working out on Mt. Everest.
Show us your preparation! Show us your Headis Bootcamp!
Just use #Headis and #HeadisBootcamp for the next weeks. After the World Cup the 10 greatest Bootcamps win a brand new pair!
At @headis_sports you can see our preparation while we arrange everything!
---
---