This year again a bunch of players played their first Headis tournament and thousands of people started playing! For some advice we set up a list with 100 steps to become the perfect Headis player.
Send us important, crazy or funny stepts that make the perfect Headis Player in your opinion! [info@headis.com]
11. Teach Headis to someone!
12. play our first volley!
13. celebrate to the fullest at the aftershowparty!
(by Limetten King aus Paraguay)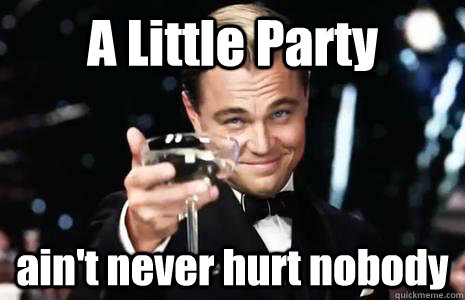 14. Always have your Headis Ball. Even at the other side of the planet!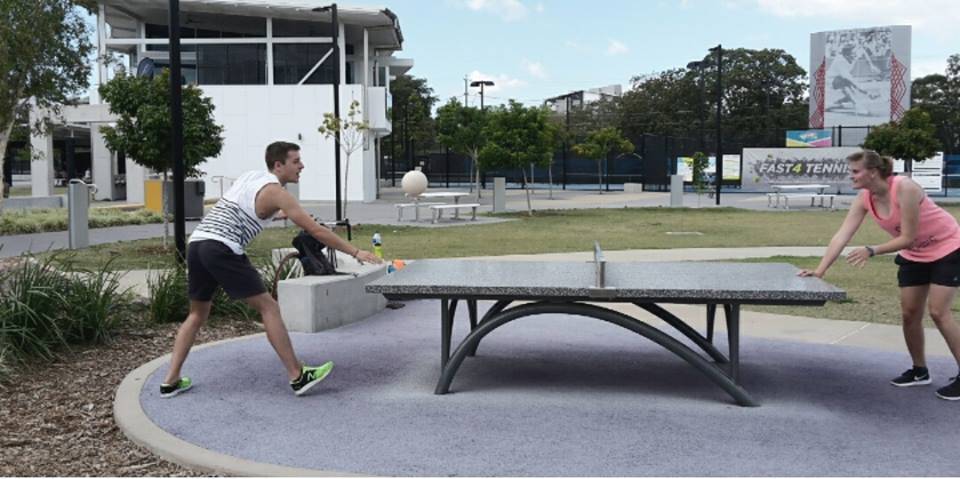 Here you see the germanplayers Headset and Mini Milk playing in Australia. Awesome!
15. Get pumped for the Tournaments with your own Headis playlist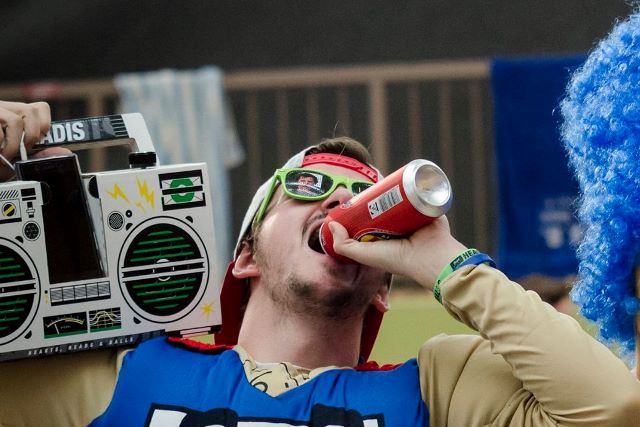 16. Grow an incredible beard!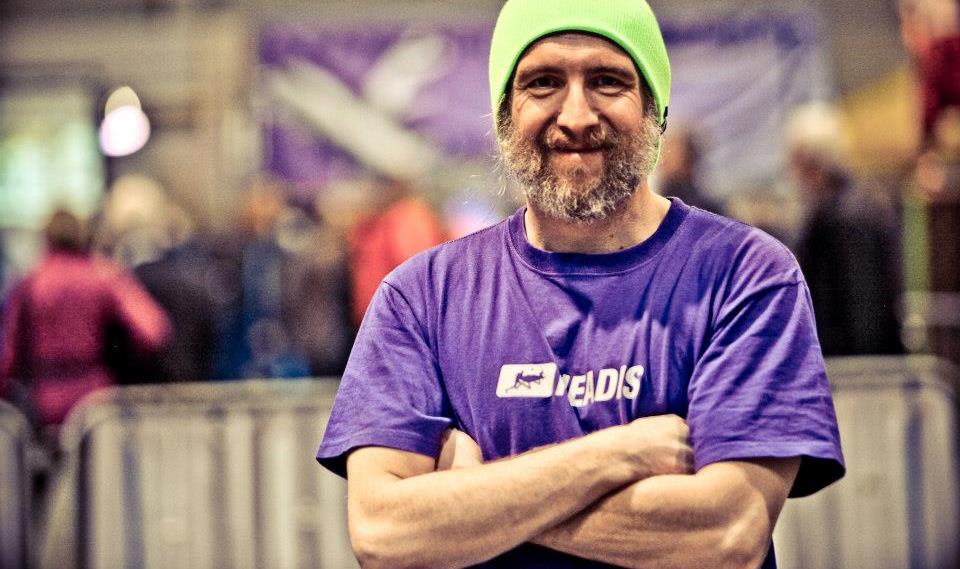 17. Play dressed up at a tournament!
18. Celebrate the movement at the Headis EC!
19. Play at an old, depraved stone table!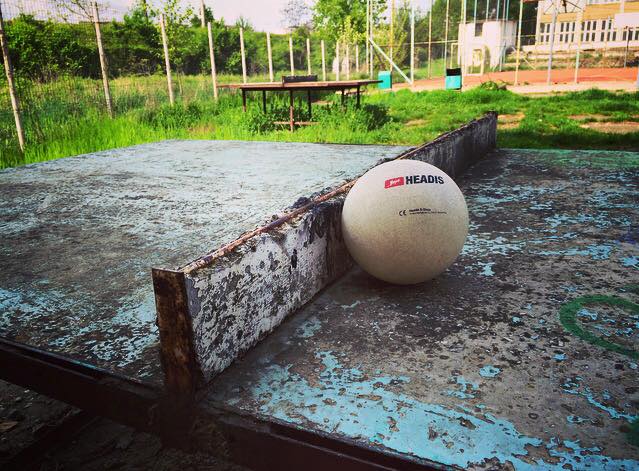 Thanks to Schwelles Knüpplerin for the pic from Romania!
20. Take your holiday to play a tournament!
---
---