In february we were way more on the raod than in january. North, East, South, International, we have been everywhere!
Headi Potter started with his stay in Uster (SUI). Here is the HQ of our swiss partners and at the beginning of the year there was a lot to talk about. 728 km? No problem! Two days later our whole team went to Hamburg to get everything clear for our summer festivaltour with our main sponsor Glaceau vitaminwater!
There it was: The first Headis World Cup Tournament in 2016 – the Black Forest Cup in Lahr! The boys and girls set up an awesome tournament. Nice regional food, great tombola, awesome Black Forest illustrations and a beautiful atmosphere! At the end of the day Headbröchtchen mit Zwiebeln won his home tournament and the female winner RHCHMP won lots of Black Forest sausages – she's a vegan!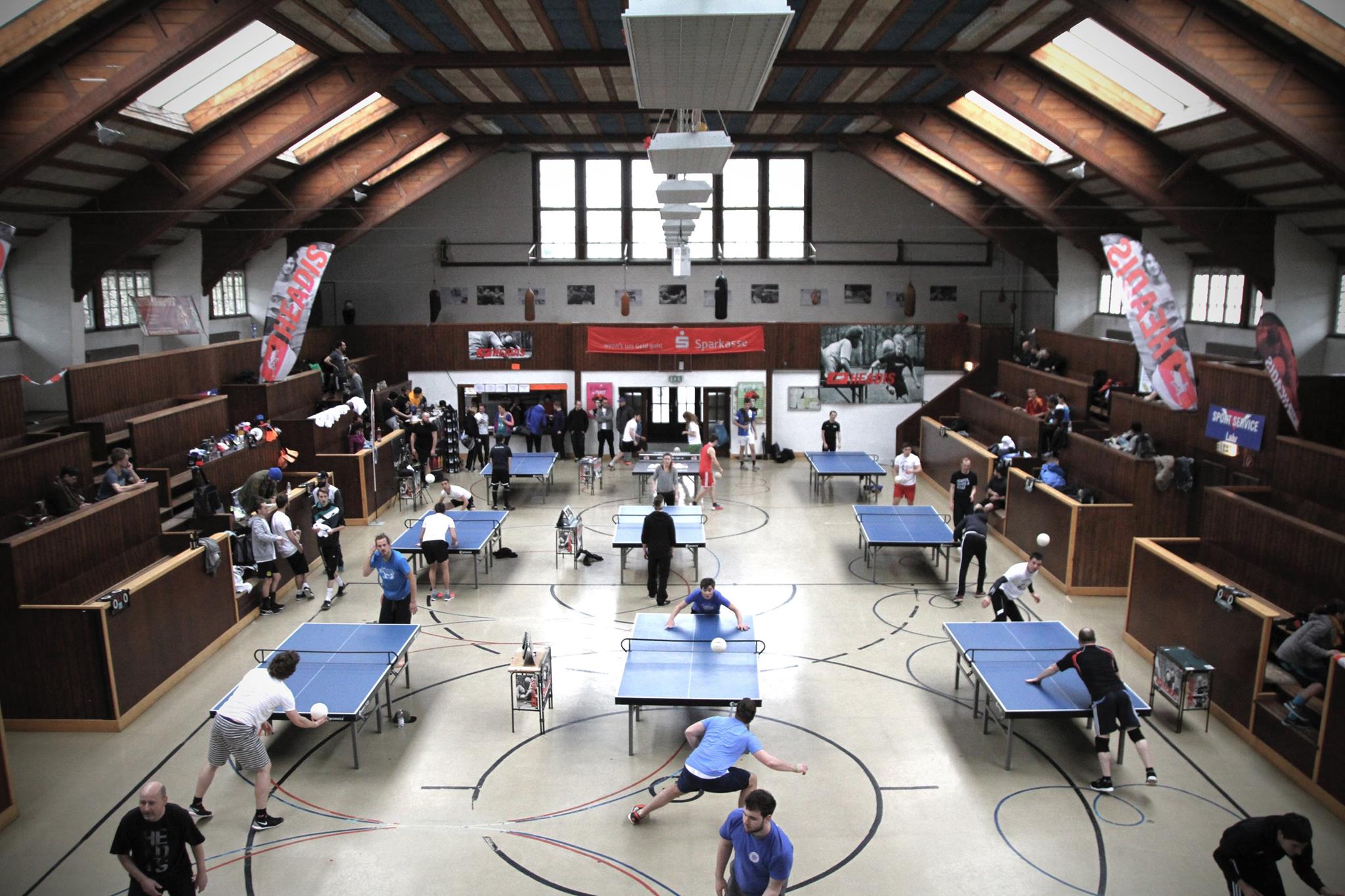 Our february wasn't over yet. China Calling! We were invited to the ISPO Beijing and some of us went to Shanghai afterwords. At the ISPO there were more than 2 videos/pictures taken of us – per minute!!!! Although the guys had to fix the table in a very improvised way. Check the pictures by Le Marque!
Headi Potter, Klausi and camera guy Le Marque went on to Shanghai to host a workshop incl. TV interview and one of the most beautiful hosts ever! #GangnamStyle #stillthebeginningoftheyear
Days on the road in 2016:
Kilometers by car:
Kilometers by plane:
---
---