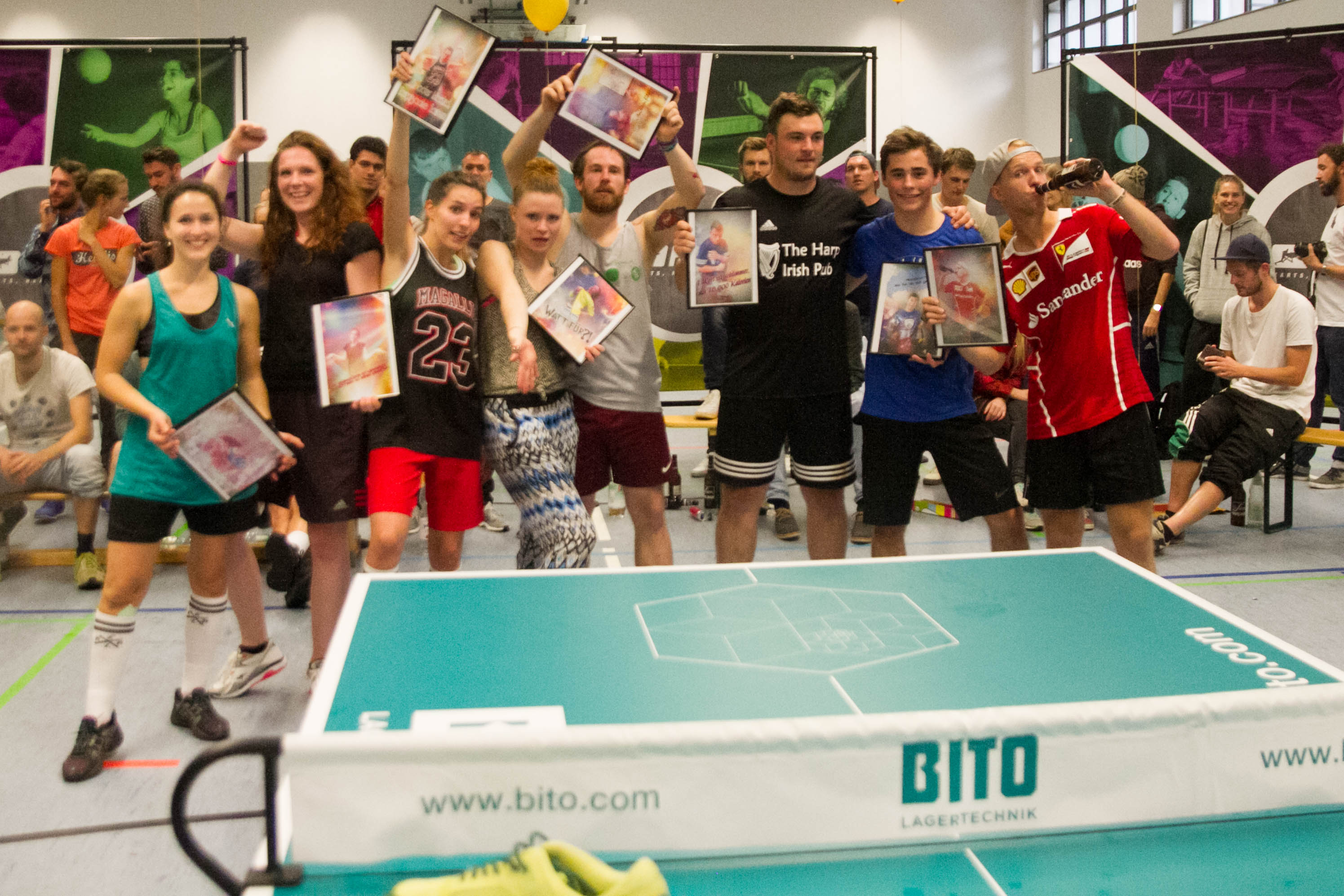 great vibes in Cologne
Picture: HEADIS
What a weekend!! We saw surprises at the table, a great organized tournamen and some incredible Lifestyle Headis!
The huge number of players that came from all over Germany had a great day while the DJs pushed hard on the turntables!
The Headis tables were on fire as well! Just 5 minutes after the beginning of the tournament the sweat was dripping from the players heads! The biggest surprise came by 16 year old Nomit who beat the current #1 of the World Ranking Headsinfarkt. After six losses he took his seventh chance for his first win. The atmosphere was about to burst!
The girls played some awesome Headis as well. The best ones made it to the semifinals: (Klausi, Schmoffkopf, Red Hot Chili Header & missing Pepper)! The former Cologne resident Schmoffkopf had an awesome day. She beat World Champion Klausi in her semifinal and even won the final without losing a set for her first win of a Headclash!
Ranking of the girls:
Schmoffkopf
Red Hot Chili Header
Klausi
Red Hot Chili Headers missing Pepper
Ranking of the guys:
Sebastian Headdel
Nomit
Pressure Pete
Sniper Schorsch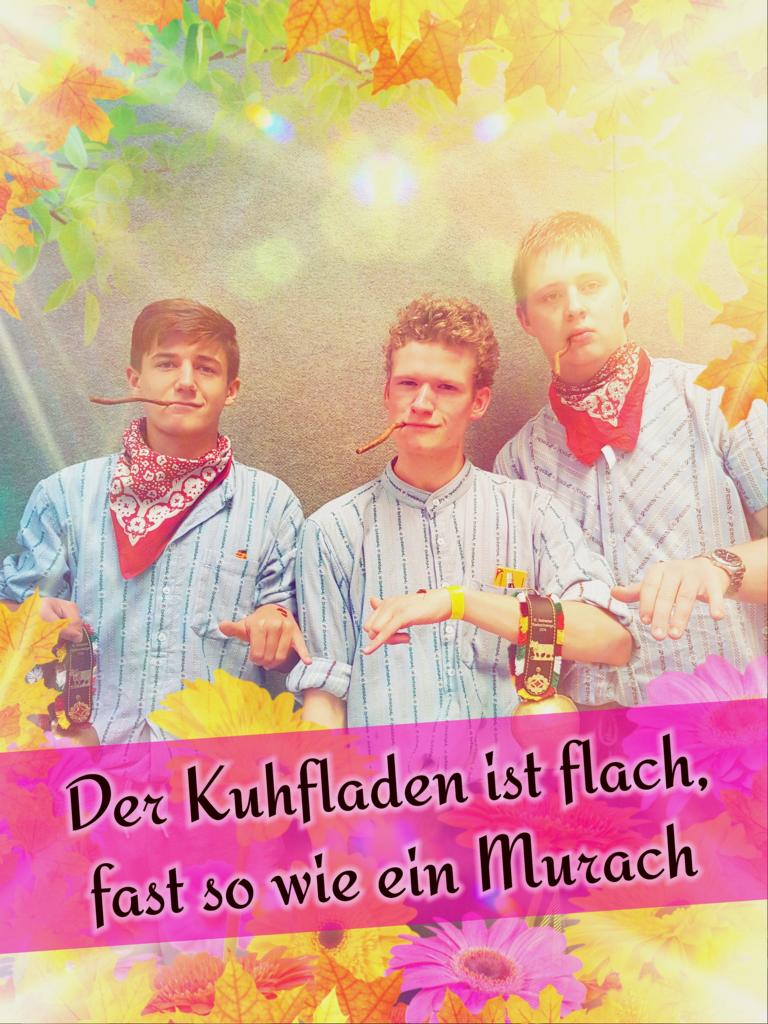 One of the most beautifil things happened at the Lifestyle Headis-Challenge. Our friends from Switzerland came in a traditional outfit and created a great vibe once more! So there could be olny on winning team at this challenge: Nikolaus Kopfernikus, Ko-Pfilot & Beerwin). Of course they arrived on friday and had the full Headclash weekend in Cologne! This is how we do!
---
---