"From Germany across the World" – This phrase was told pretty often on TV or in articles about Headis. There are more than 80.000 players across the globe and the most popular Top 10 rallies reached gazillions of people. But now we can also officially consider the mission "Headis Worldwide" as accomplished.
Headis Founder René and Team Member Felix landed in Sydney and already handle the Jetlag well. They are ready to rumble and spread the spirit with our partner across the country and the continent. The next days are full of appointments as is right and proper for launching a new continent. What an incredible development of a stupid idea René had back in 2006! We are happy that there are enough people that like stupid ideas so we are highly motivated and keep going! Enjoy a brief recap of the way of Headis to all continents.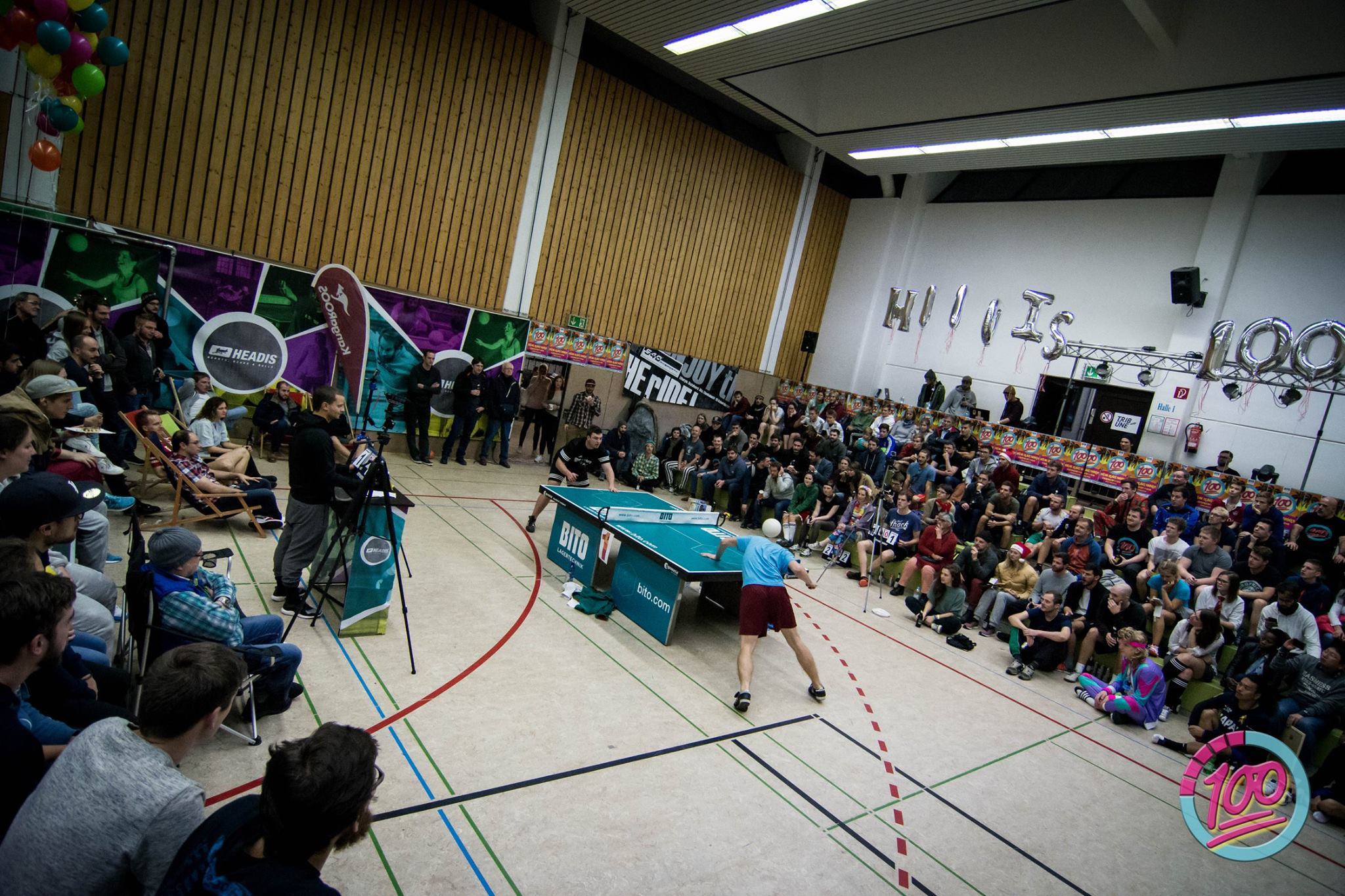 Sure. That one was easy. It all started in Europe/Germany. Today there are 5 european partner-countries! The World Cup Tournaments are all fully booked and the first Cup with our Dutch partners was sold out in less than 30 minutes!
As european highlight there is the Europapokal once a year. This time it will be held in the Czech Republic for the first time! We are looking forward to a 3-Day-Headis-Fest and a new record of competing nations!
Headição! We wanted to show that it doesn't take millions to achieve some sporting enjoyment for the people.
No sooner said than done! By today more than 1000 Headição Charity Bracelets have been sold. René even got beaten up for a good cause and in Goiânia (Brazil) there now are several table tennis tables at social services.
A huge Thanks to a supporter from the very beginning Der Brecher.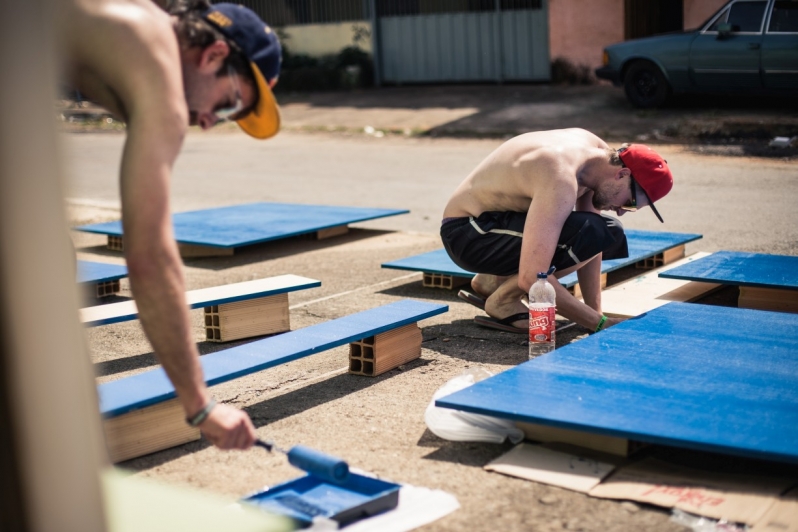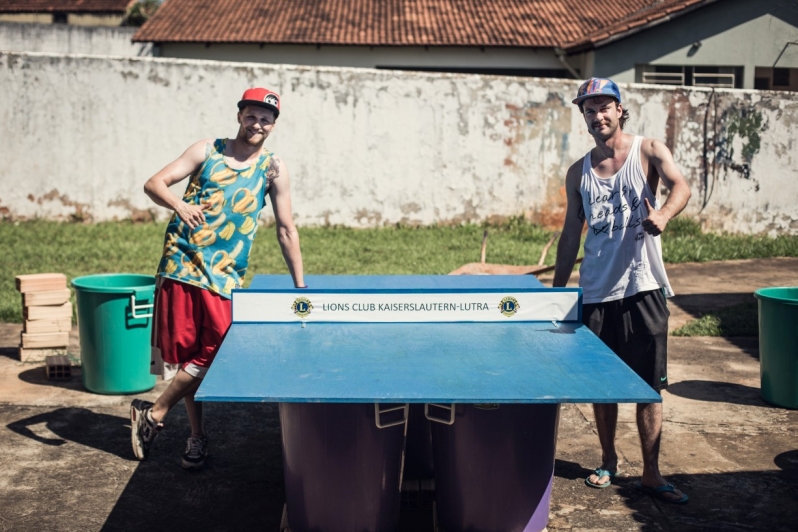 We've been to Cental America, too! In 2015 we went there for the first time to set up a regular and supervised sports programm with our friends from Café con Leche. In cooperation with the dominican Sports Miniser we even made it happen that 2 dominican players competed at the European Championship in 2016 & 2017.
Thanks to Carl Kenz. With his help we switched from "Balls for Brazil" to "Balls & Colorz for the World"!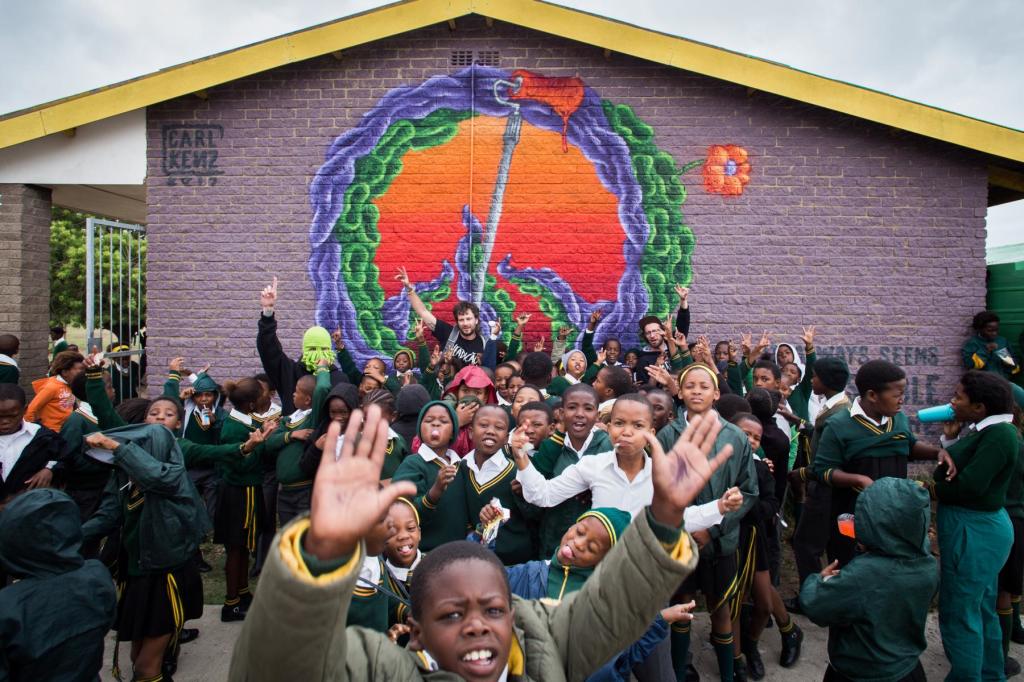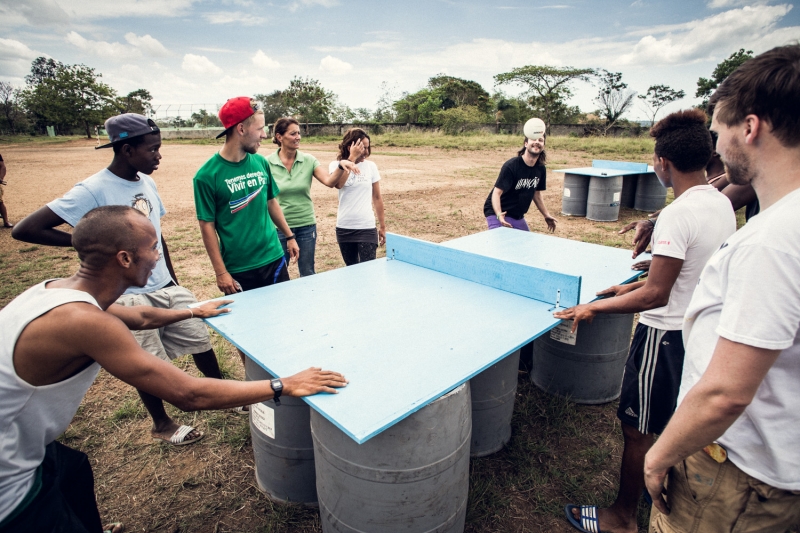 In summer 2016 we received an email with the invitation for the SkillCon in Las Vegas! In December we went there and held the Las Vegas Classics. We didn't have to wait for the awesome coverage of ESPN to tell that Vegas and the US love Headis!
Last year schedules were too busy so we couldn't make it but we are still in contact for the next Classics!
The third Headição-Destination was South Afrika last year. Durnig our stay the Team set up tables at 4 different schools. With the help of weltwärts we initiated regular and supervised Headis programs. The are even tournaments among all 4 schools!
And now Australia! Awesome! We are ready for action!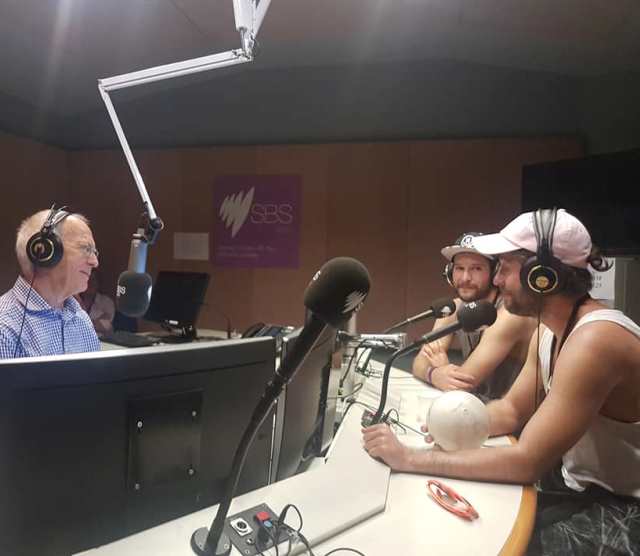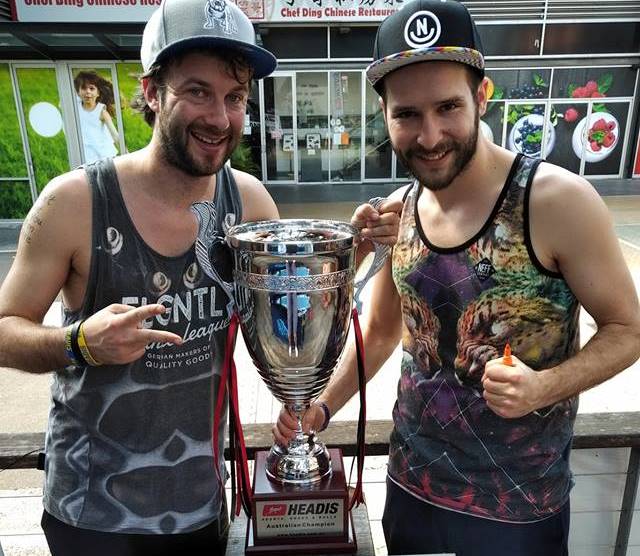 ---
---