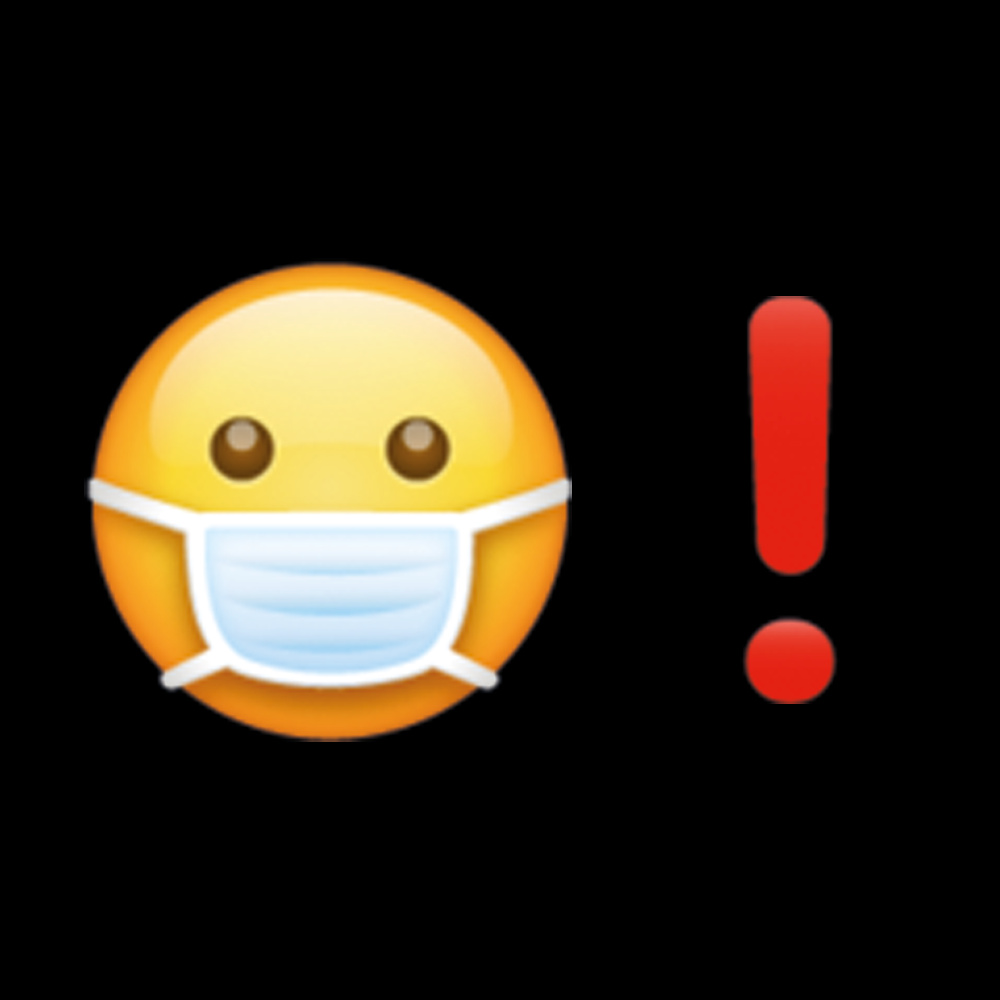 All players on the weekend will have to sign that within the past 14 days, they haven't been to a risk area, defined by RKI.
Currently Germany, Slovakia, Switzerland, Czech Republic, Belgium are no risk areas by now. Luxemburg unfortunately is.
But we have to check the list on Saturday morning again!
Here you can check the current list.
---
---