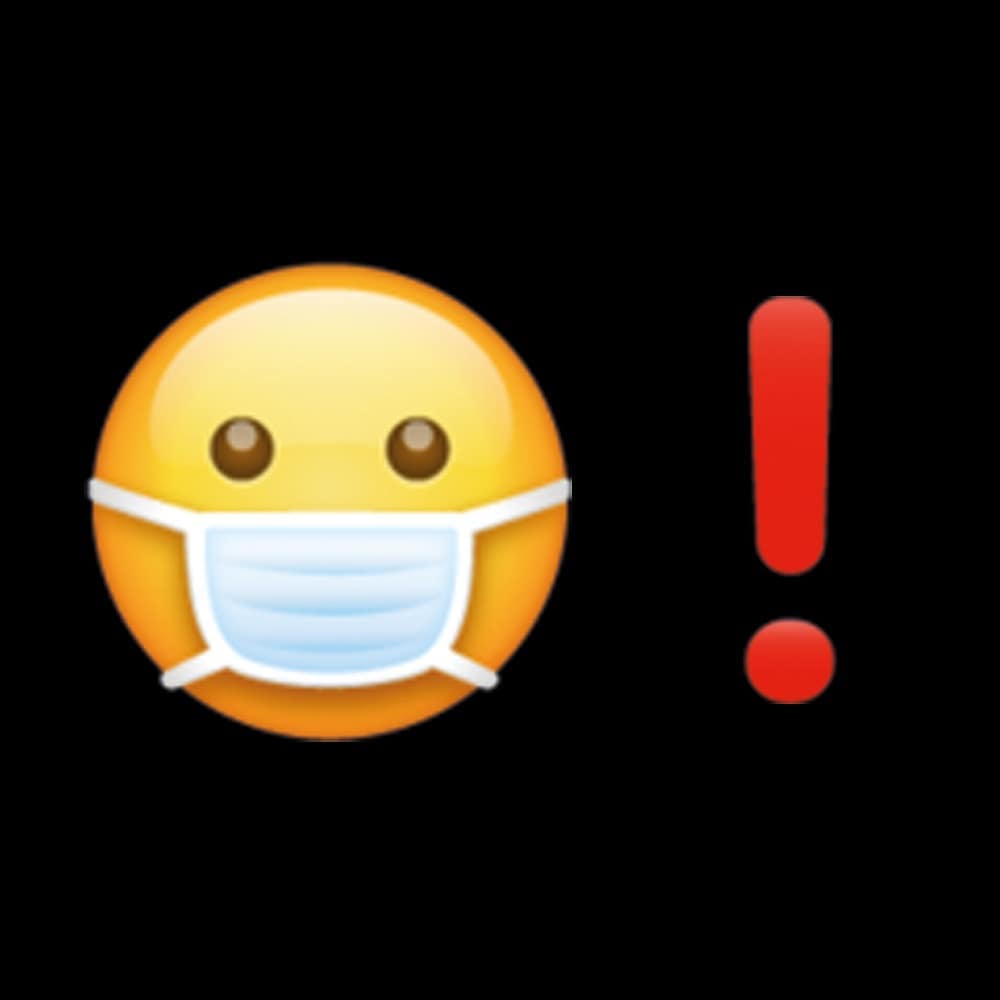 First things first: We decided to cancel the tournament in Hannover.
Several things lead to this decision. First of all: The increasing figures of infected people. We tried everything to make it happen but the corona-development and the response of the great Headis community showed that it's better to cancel it.
Of course we tried everything and we didn't want to disappoint the 70 players, that's why this decision came so close to the tournament but it's clearly the right thing to do.
We're currently working on the concept for the Weihnachtsköpperei in december and try our best. Of course we won't take any risks here as well. You can be sure that we have no rest. We will always try everything for Headis and as soon as tournaments can be held in a regular manner Headis will awake from its hibernation und we're looking forward to every one of you!
---
---