A special Tournament. A special Text!
Every competitor of the Headis Masters is proud to have qualified for one the the highlights of the Headis year! You cannot compare this event to any other so this time the recap will be a bit different as wellt!
It all began with the awesome guys from czech republic. Tableminnie had qualified for the tournament and had to drive 1500km in total to be part of the Headis Masters. The main organizer in czech republic called Baldhead and his significant other accompanied her and these guys were the first ones to be at the Hotel besides us! While we were setting everything up some of the czech made new friends in the whole hotel with a suspicious bottle of a german herbal drink! A good start of the weekend!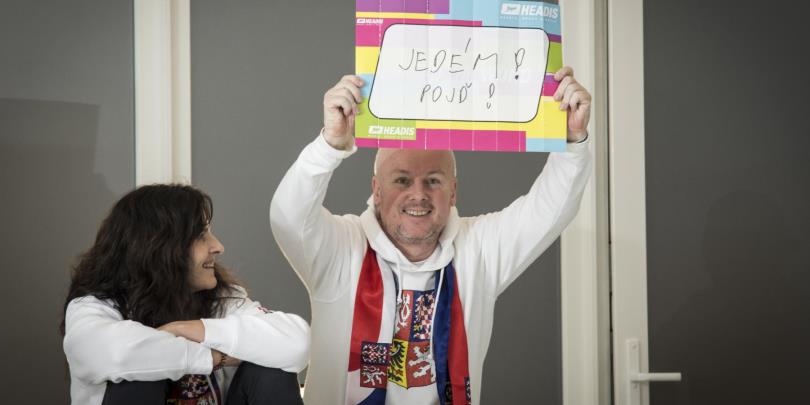 There were a lot of great Headis Masters Tournaments in the past. Every year we give our best to make it even more special. The Radisson Blu Hotel was the same location as last year but of course we put it up a knotch! The Hotel left 30.000 liters of water out of the swimming pool so we had an awesome Center Court! The whole thing was filmed by several cameras, we showed the players during live interviews and send the stream via ran.de around the world! Our co-host was the always good looking player Wurstverkäufer. He was better prepared than any sports commentator ever! He had several sheets of paper filled with information and never forgot the funny parts of Headis!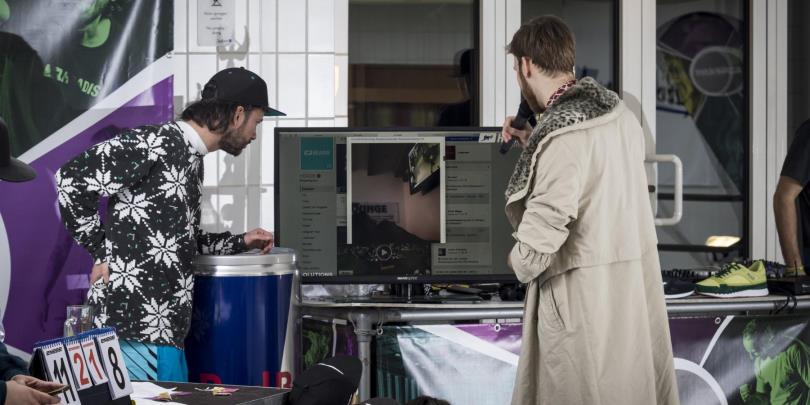 There were not only spectators at the screens at home. Lots of players and fans came to the tournament to witness the games and cheer for their favourite players! The players Ibu 600 and Heattum even booked a hotel room for the night to be part of the Headis Masters! Awesome!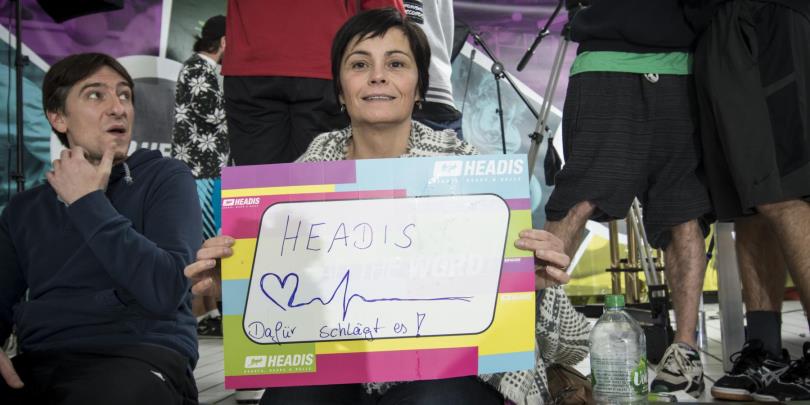 For the sake of completeness: Headsinfarkt wins the Headis Masters twice in a row as first male player ever and Klausi is also new incubent World and Masters Champion! Congrats! Check out the awesome Top 10 Plays of the tournament!
---
---