It's jsut October but we're already in christmas mood. As every year we celebrate the huge and so great end-of-the-year-tournament! Of course we got a huge load of specials for you!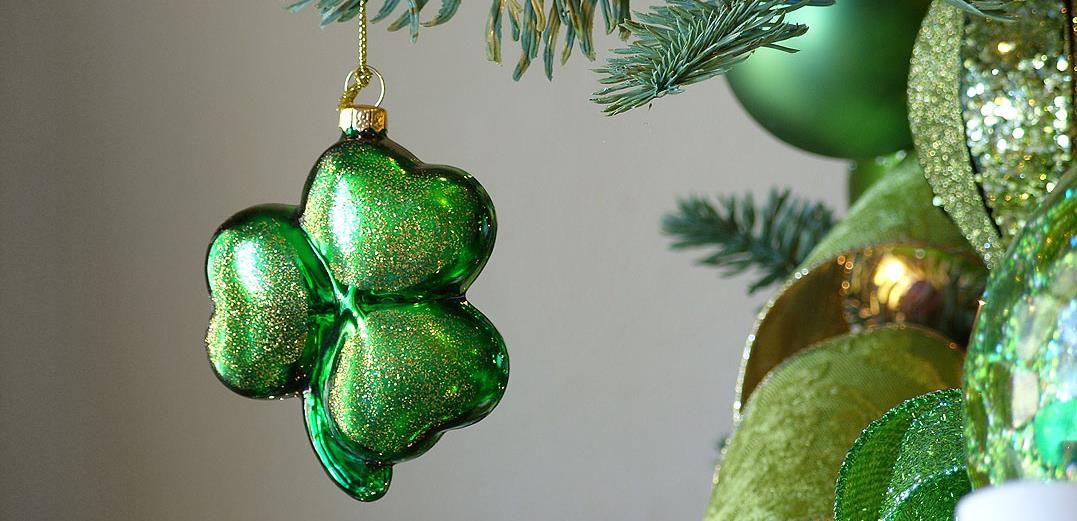 Looooots of players, total package – sure, this one has a 4 star-rating!
We have massive plans! This year we celebrate green christmas so look forward to nice irish stuff at the bar and show us what you got with your green costumes. Need inspiration? How about Kermit, Shrek, Yoshi, Green Lantern, Hulk, Grinch or a green M&M. There are endless ideas! And of course the party will be at an Irish Pub!
This will be a surprise but we can already tell: It won't be a shirt!
The best costumes will be rewarded! Still need some ideas? How about Luigi, Mike from Monsters INC, Yoda, Slimer, Sichlor, Bisasam or Gamora!
#firstrow #VIP
Secret Santa + Round the Table
Now listen! For the first time we'll do a Secret Santa! Everybody who takes part at this will be allowed to play the huge round-tthe-table after the tournament to win a Masters-Wildcard!
It works like this: Just bring a present for about 5 to max. 10€ and you'll receice a tombola-batch. This batch allows you to play the round-the-table and after you finished this one you can exchange it against your new present! Of course you can write you name on the present you give away to the one who receives it, knows where it comes from.
We're ready for the great review of this insane year 2019
At the party we can finally go totally crazy! The Headis DJ-Team smashes some music and we prepared lots of pubspecials that you don't wanna miss!
All this and even more awaits you at the Weihn8sköpperei! Please mind that for a free overnight stay you have to write to kevin@headis.com and then we're ready for the biggest one-day-tournament of the year! Merry Christmas!
---
---