Dear Diary. It is June already! As in May we were nine days and lots of kilometers on the road our June was pretty calm. Only a live TV show and two events on the same weekend in Frankfurt and Rust!
Headi Potter and Rolli the Butcher started in Munich. The TV show Pro7 Länderspiel was broadcasted live! The former football players Paulo Sergio and Thomas Helmer competed at the show. Of course the famous german commentator Frank Buschmann was there, too. He and Rolli get along really great and spend every commercial brake together!
The next table was set up in Rust. With our partner Glaceau vitaminwater we were at the Coca-Cola day in the Europapark. Potter and Sniper showed the guys what is possible with a rubber ball and a table tennis table! At the parking lot we met Icke (another famous TV host). He's a great guy!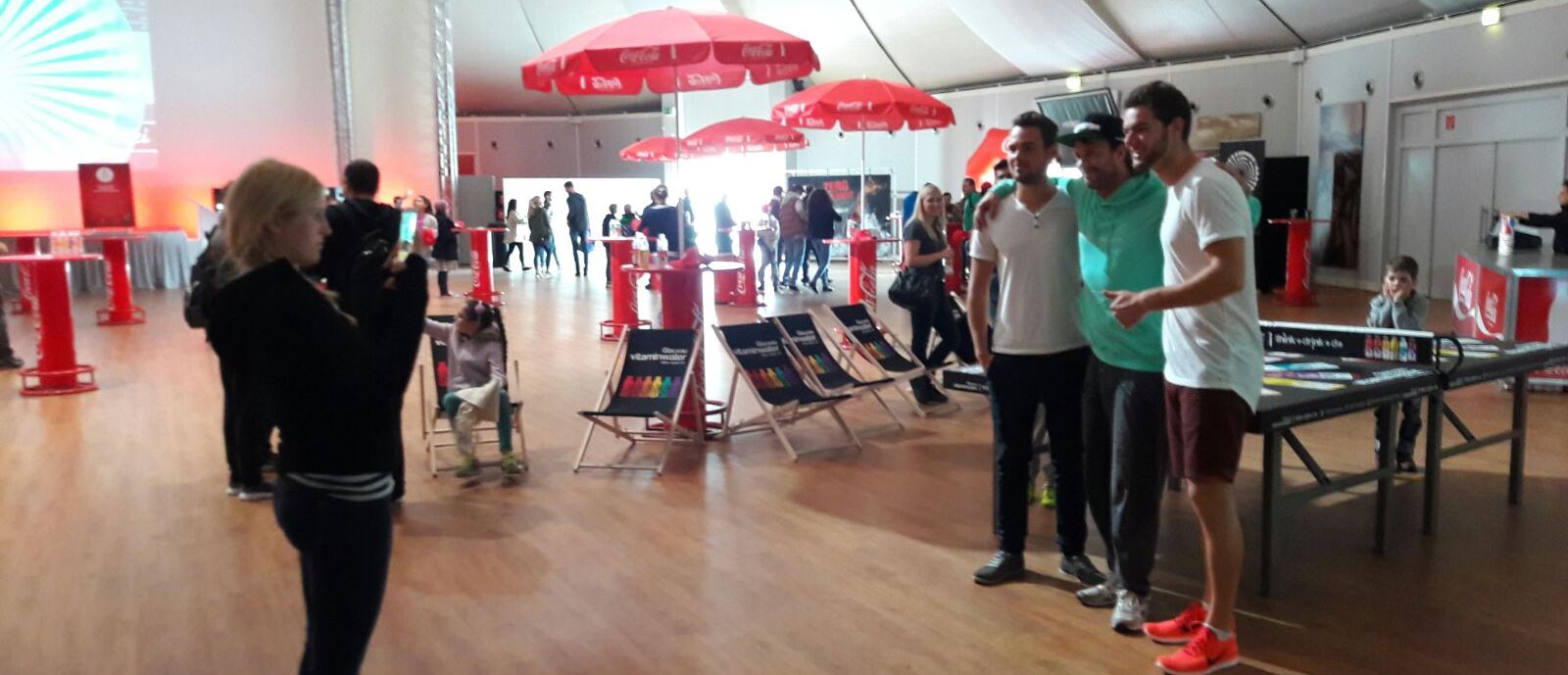 While Potter and Sniper rided some rollercoasters the rest of the Team went to the Holi Festival in Frankfurt. The festiva season had started! Bouncy Castle, ball pit, Photobox, Slackline and of course Headis = Lots of fun for everybody!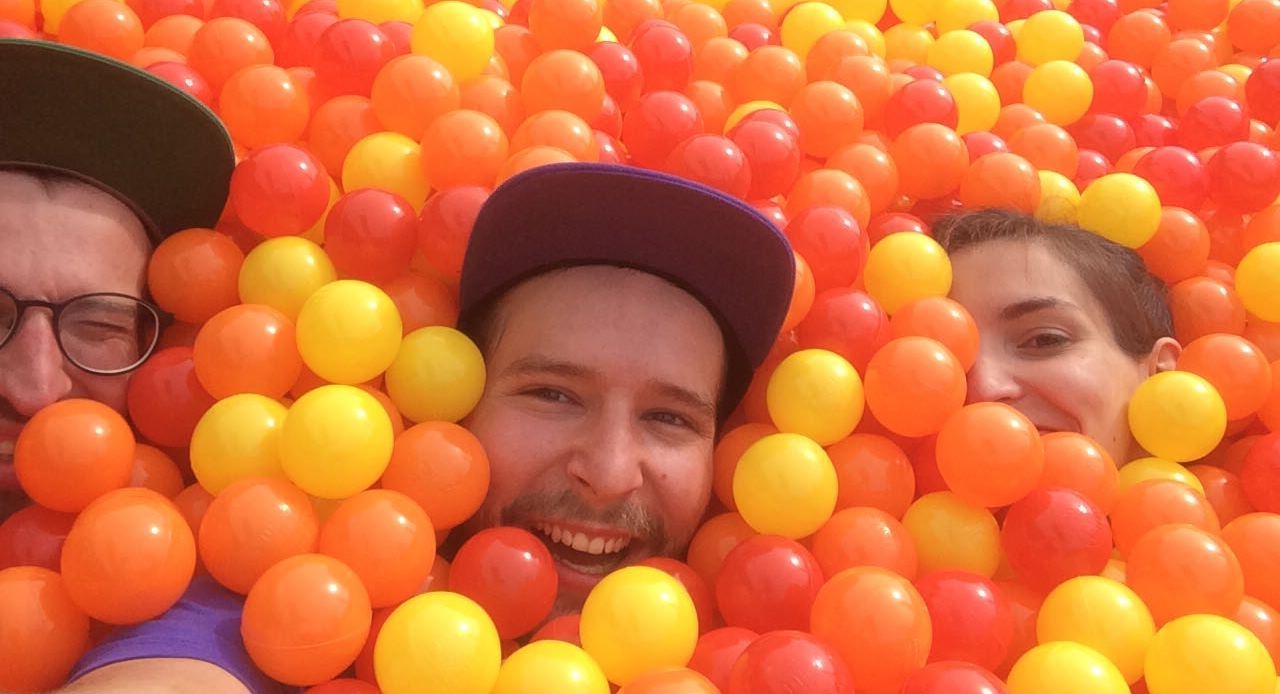 | | |
| --- | --- |
| days on the road in 2016: | 70 |
| Kilometers by car: | 11146 |
| Kilometers by plane: | 43108 |
---
---