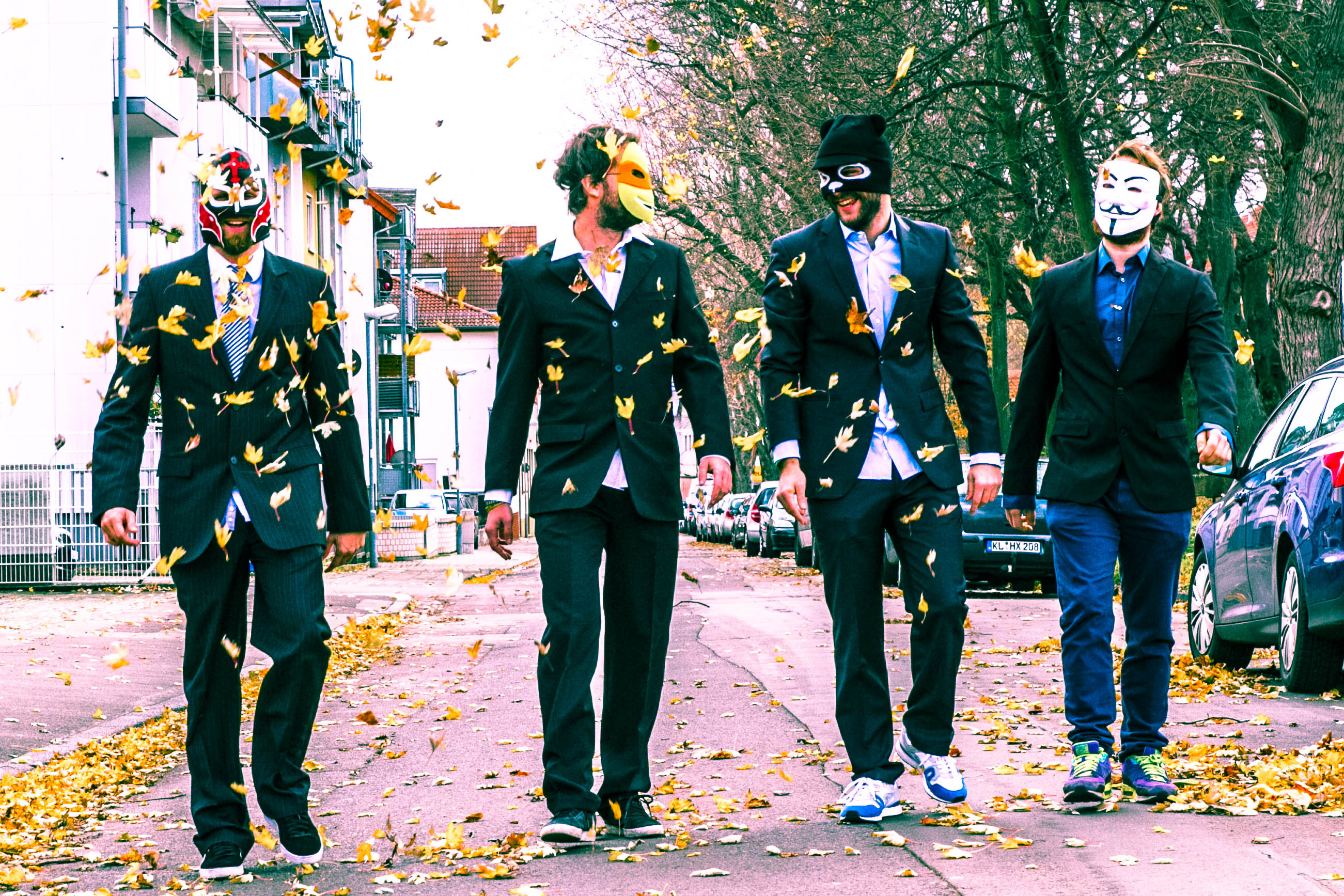 Dude! This is gonna be beyond awesome! After the 100th Headis Tournament there will be a MASSIVE party just 200m away from the Center Court! Get your best cloths for this!
Everything at a glance:
♫ Dress to impress!
♫ Masks always work!
♫ Hip Hop-Liveact DMO from Trier!
♫ Headis DJ-Team!
♫ Awesome Drinks!
♫ Free Drinks from the Beer Vampire!
♫ Free entry for all players and everybody in nice cloths wearing a mask!
Bring your friends! Gonne be great! See you there!
exclamationmark-counter: 15!
---
---