Month before the tournament the bus was fully booked! Lots of other players travel to Eastern Europe on their own to witness a never-been-there-before Headis Festival! It definately Roadtrip-Time!
From Kaiserslautern the Bus will go to Bratislava (SK) and Brno (CZ) That's 1.800 km so some of the players will make more than 2.000 km from their home to be part of this weekend! Everybody who was in Prague in 2017 knows what's about to happen! There is still a quiet "AAAAAAALEŠ KARÁSEEEEK" in the back of our Heads.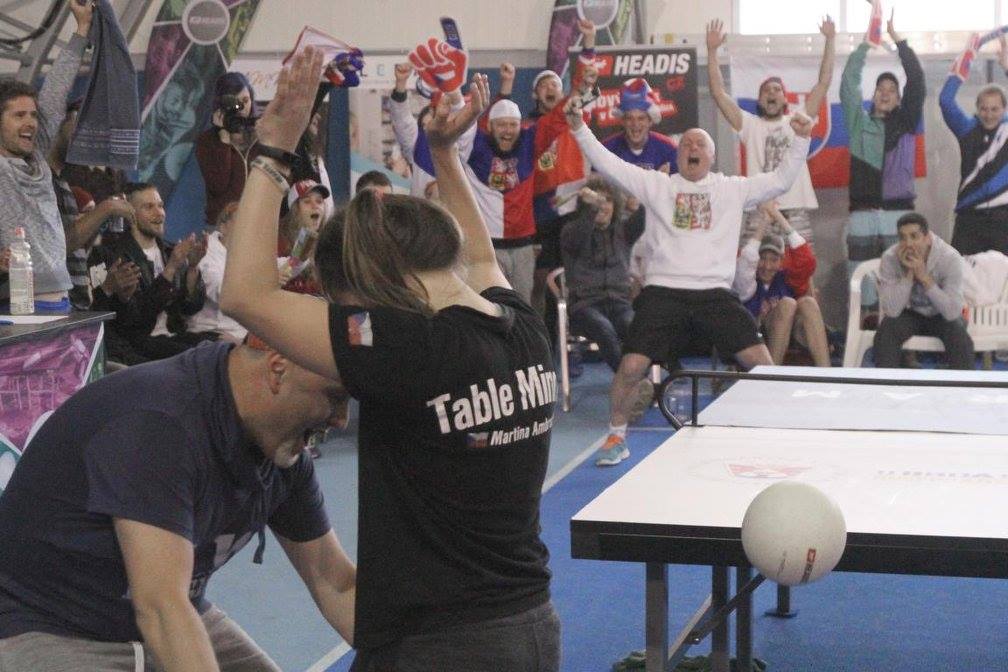 As if there was anything more necessary than this incredible trip we proudly present you our own tram! There will be a tram driving straight to the party providing free beer!!
If you need any other argument for the unbelievable atmosphere at these internationale events, just hit the play button!
---
---