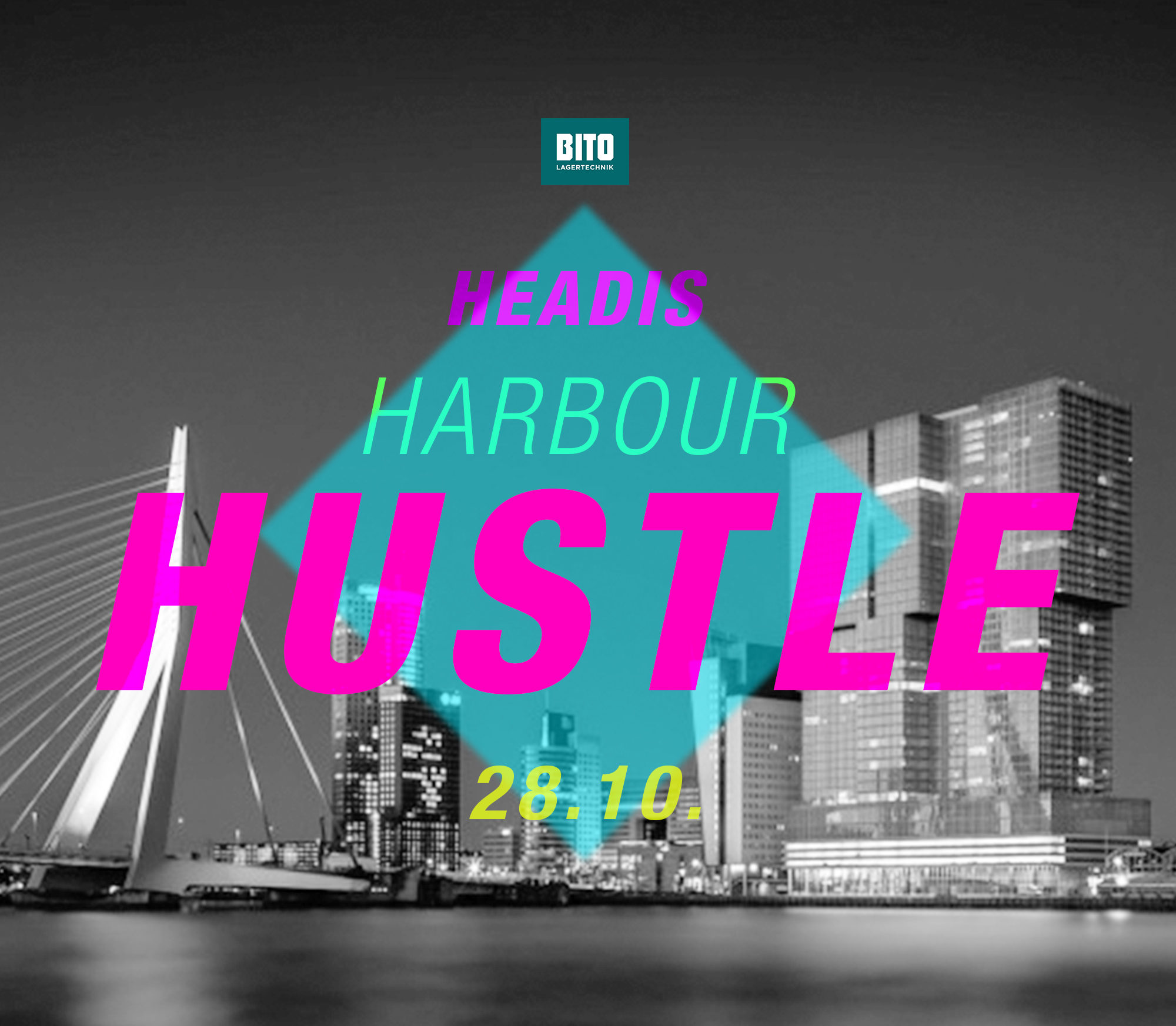 Wow!!!
We did not expect that! It felt like in 5 minutes the Headis Harbour Hustle was fully booked!!
As we said it is about the time of your registration online if you were in time or not (as long as you pay within a week). The girls still have a little time but shouldn't hesitate too long!
#wesomehowputitupanotch! As a littl host gift there will be up to 12 dutch players (max. 1 per group) These guys just play Headis for some weeks or month and are happy to see the best players in the World in Rotterdam!
Current list of registered players (Your registration is sage as long as you pay this week):
head ich mal lieber geübt
Waiting list:
Headbrötchen mit Zwiebeln
We keep you updated and are SO looking forward for this!!!!
---
---