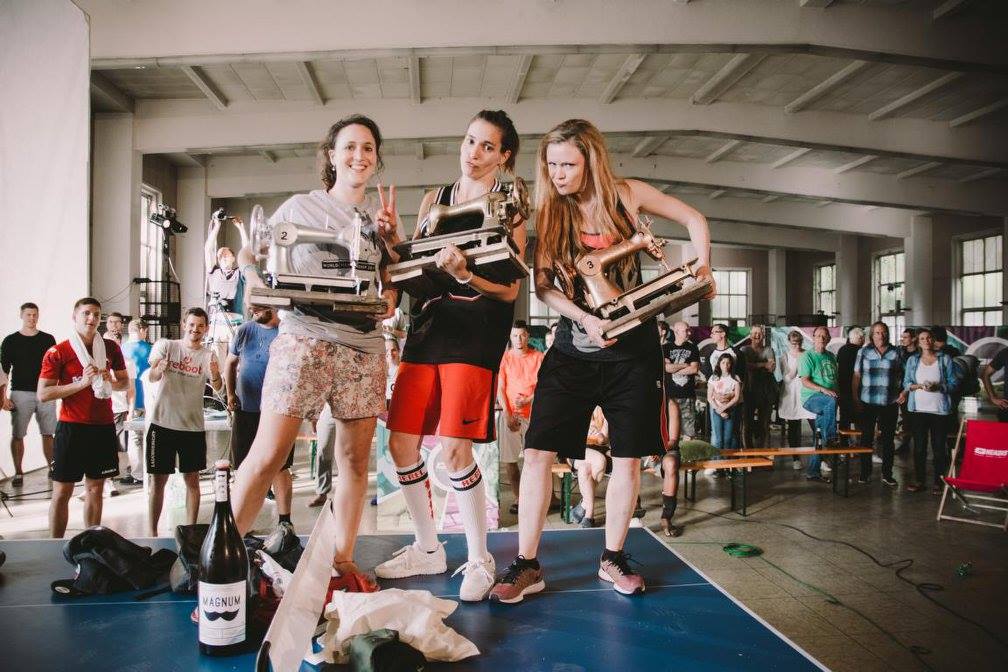 We're heading for the world championship with the speed of light. Players from all over the globe will fight for the title for the 13th time. So it's about time to take a look at the players with the best title chances, players to watch and who will have chances on a deep tournament run. One thing is clear: the girls competition has never been as balanced and closed as this year.
Klausi – the girl to beat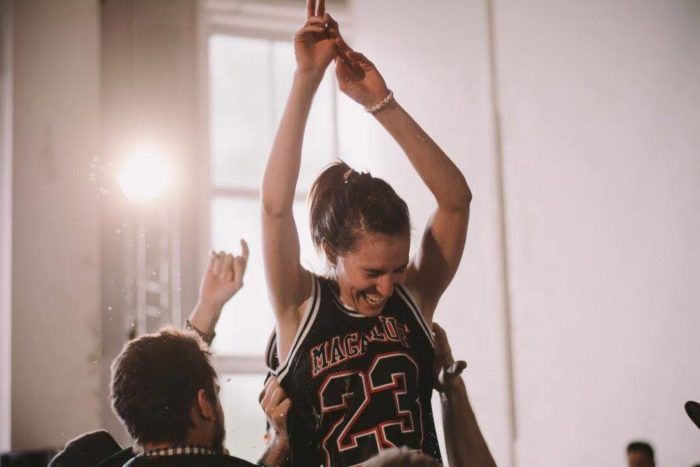 Back-to-back world champion, #1 in the world ranking and only two losses in 2018. Klausi is without a question the frontrunner for this years world championship. 2018 went well so far with three world cup wins in five tournaments. Klausi has been around for quite a while now. She started Headis in 2013 and is always one of the favorites – at least since her first world cup title in 2015. 2018 went well well so far… yeah she lost her masters title to Missing Pepper and she "only" ended up third at the last cup in Darmstadt, but Klausi should be ready for this years World Championship. Every opponent should be warned: if you want the title "World Champion" then Klausi is the girl to beat.
(Red Hot Chili Header's) Missing Pepper – the one you should never count out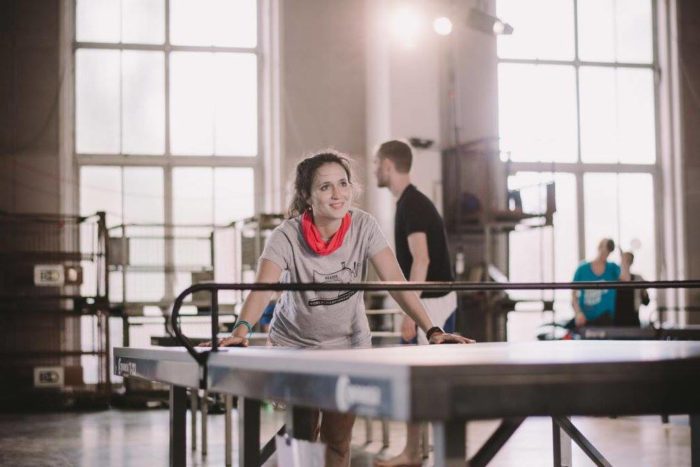 Missing Pepper had a great start in 2018 so far. She easily made it to the semifinals in each tournament except for Brussels and even managed to win the masters. She can without a doubt be seen as the runner-up behind Klausi. She already played 52 tournaments so far and is able to use her experience to reach her third title after 2014 and 2015 for sure. Her roadmap to the title should be clear: Play like a favorite till the final and beat Klausi for the title. Sounds like a good plan, but the fact that the girls competition is more balanced than ever makes it hard to predict anything. 
FuWaTe – the one that is "on fire"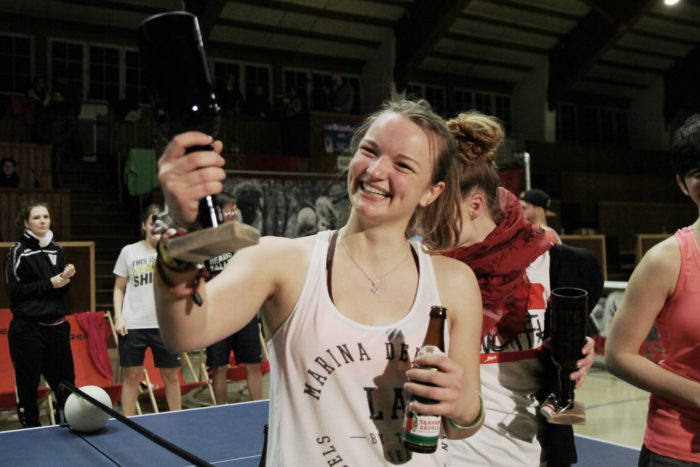 FuWaTe played three world cups so far in 2018, ended up #2 two times and managed to win the third one. The fact that she made it to #3 in the world ranking shows: this girl is on fire. Her great results in 2018 plus the fact that she did pretty good in her previous world championships (#4 in 2015 and #5 in 2017) make her one of the players to watch this year. If she's able to make it to the finals should depend on her form on the day. 
Tableminnie – the dark horse?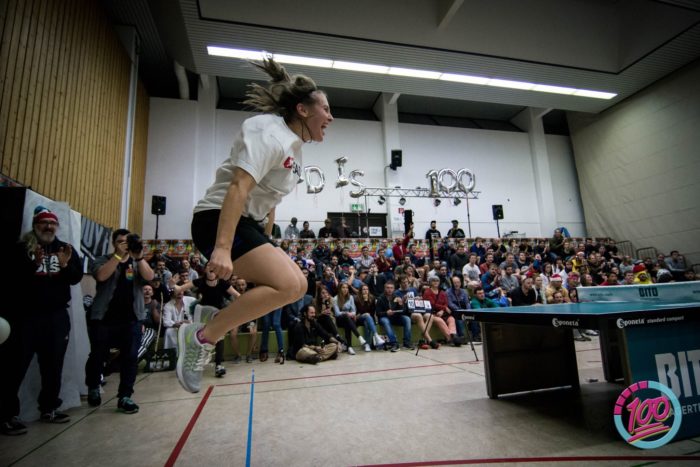 Dark horse? Ok… after winning two world cups you can't be seen as a blank sheet… but Tableminnie as world champion? Her 10th place in the world ranking doesn't sound very terrifying. If you keep in mind that she only needed 6 tournaments to get here does for sure! On a good day tableminnie is able to beat everyone (like she showed in previous competitions), but on a bad day she is also able to loose against everyone (like she showed in previous competitions). It's very hard to predict anything before the day of the world championship, so we'll see which tableminnie will play on saturday.
Honorable mentions: Cabezaza, Janna Kournikova, Spiff, Schmoffkopf, The Big Bad Head, Mini Milk
---
---